MAD-RAMP & MAD-MOUNT RAFFLE
MAD-MOUNT

(FOR IN SHOP/GARAGE)
Donated by MAD-RAMPS USA-Des Moines,IA

GET YOUR TICKETS AT LINK BELOW
Entries close July 14, 2017 @ 1PM

Drawing at "Christmas in July" Concert" July 15th
(See Concert/Announcement Tab for Updates)

"BETH TIELKE"


IN HONOR OF Beth Tielke,


The Establisher of


Shirts are signed by Beth

and all seven of her children

Donate $22 and send a shirt to our troops!!




$25 each/From Small to 2X in adult or children sizes/One color only














CALL BONNIE at 402-340-7594 or

make check out to HSHI & mail to: PO Box 1013, Atkinson, NE 68713




CLEARLY PRINT NAME, ADDRESS, PHONE, SIZE & QUANTITY OF EACH DESIRED















































SOON AVAILABLE ONLINE





​

Designed by (C) Steve Harley & Grafted Tree Engraving, May, 2017. Proceeds go to
PROPANE HEATER RAFFLE


"HEATSTAR"


FORCED AIR PROPANE HEATER


with 20 GAL TANK OF PROPANE































Donated by Great Western Propane -O'Neill, NE


GET YOUR TICKETS AT LINK BELOW


Entries close July 14, 2017 @ 1PM
Drawing at "Christmas in July" Concert" July 15th
(See Concert/Announcement Tab for Updates)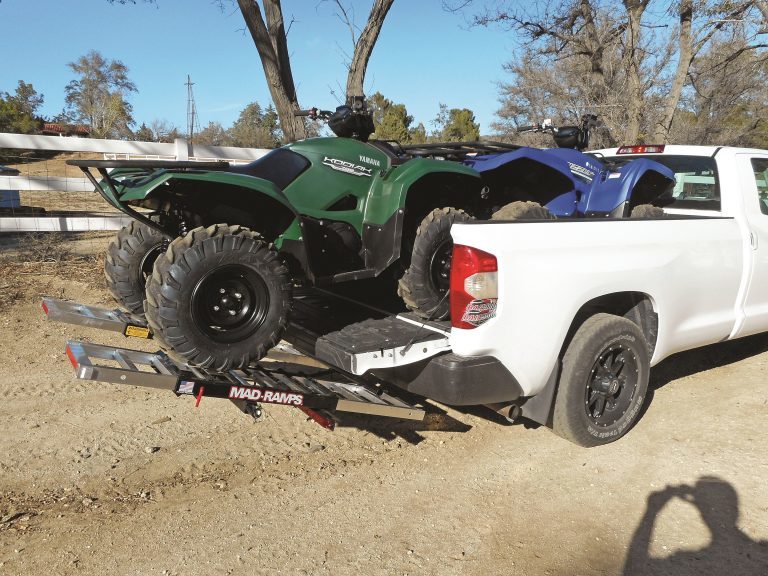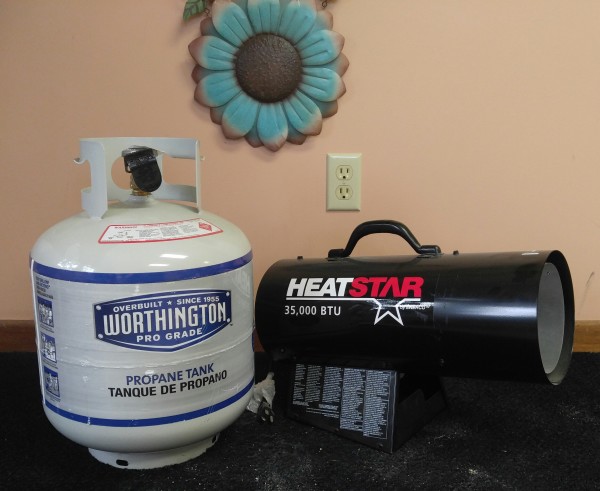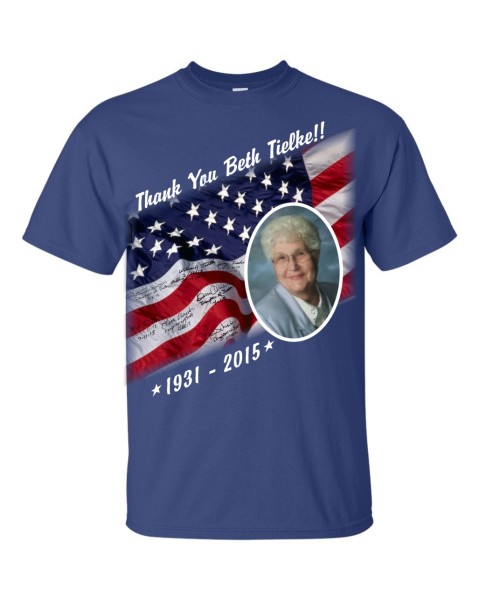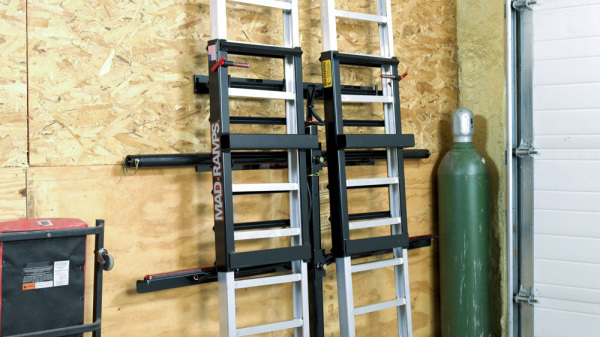 DOOR PRIZE RAFFLE TICKETS

(ahead of time) AT THIS LINK:​​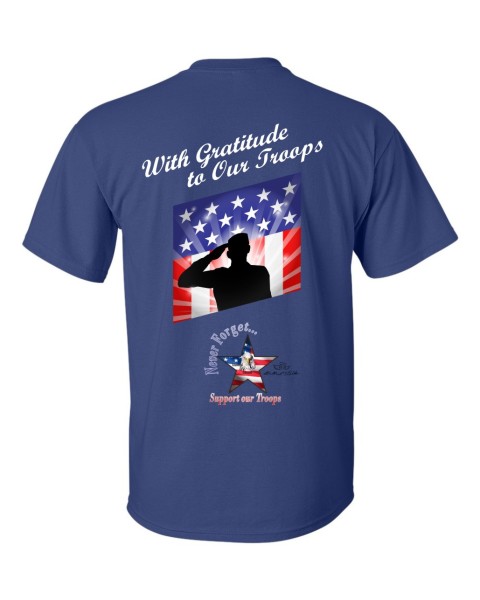 CONGRATULATIONS TO OUR

2016 Raffle Winners

200 Gallons of Propane --

GREAT WESTERN GAS, O'Neill, NE

TWO  $30 POOL/SPA PASSES

JUNE WINNER - Dean Pickering
JULY WINNER -- Suzanne Welling
THE HOLIDAY INN EXPRESS, O'Neill, NE


"SURPRISE RAFFLE" (worth at least $250!) -- Norma Van Derbeek
A one night stay in the Honeymoon Suite, complete with (in room) Hot Tub, access to heated pool, full breakfast and additional complimentary items to fulfill prize value!

THE HOLIDAY INN EXPRESS, O'Neill, NE

10 LB TURKEY (December, 2016) --
Brenda Schmidt
LECH'S SUPER SAVER, Atkinson, NE

Danny S
Oakdale, NE


$50 GIFT CERTIFICATE

TOWARD LANDSCAPE UPGRADE

Donated by Wettlaufer Garden Center

Atkinson, NE

THANK YOU!

50 LBS of Sweet Choice Horse Feed
Winner -

Cody Allen, Stuart, NE
Winner --

Nathan Petersen, O'Neill, NE
Donated by
 ANSON FEED, ATKINSON, NE